Dear Participants conference programme of our event is now available.
Detailed information about the conference venue has been added on the Where & When page.
See You in Łódź
Organizers
Welcome to BACIF 2019 – 3rd International Conference
The research on biologically active compounds of food is still very important in today's science. Researchers on one site, food consumes on the other and nutritionists in between, they all are interested in food safety and quality, and that largely depends on components of biological activity.
The importance of biologically active compounds in food is the first reason for third edition of BACIF. The second reason is the success of two previous editions in 2015 and 2017. As previously the conference aims to be a modern and interdisciplinary debate platform for the specialists dealing with various aspects of biologically active substances in food products. The conference is to be held in the city of Łódź, just in the centre of Poland, this time in September at Lodz University of Technology.
As the organizers we will be happy to see you, both those who have already participated in BACIF or new participants. You are all welcome!
Conference topics:
The broad spectrum of compounds that can be classified as biologically active
The health aspects associated with biologically active substances in food
The mechanisms of action of biologically active compounds
Methods for determine of bioactive compounds
Content of bioactive compounds in food
Active compounds in food chain
Interactions between food ingredients
Novel, modified and functional food
Active compounds in fortified food
---
Organizers of BACIF 2019 conference are pleased to announce honourable plenary speakers: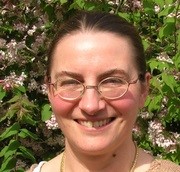 Professor Catherine M.G.C. Renard
French National Institute of Agricultural Research (INRA), Avignon, France
Lecture: "Variability in polyphenolic content in fresh and processed rosaceae fruits"
---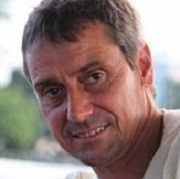 Sylvain Guyot D.Sc
French National Institute of Agricultural Research (INRA), Le Rheu, France
Lecture: "Methods for structural analysis of procyanidins, condensed tanins and their oxidation products in foods"
---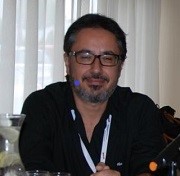 Professor Vassilis Fotopoulous
Cyprus University of Technology, Limassol, Cyprus
Lecture: "Employment of physiological, analytical and molecular approaches for the examination of quality attributes of loquat (Eriobotrya japonica L.) fruit"
---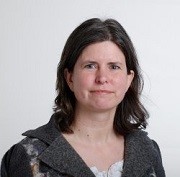 Professor Christiane Kruse Faeste
Norwegian Veterinary Institute, Oslo, Norway
Lecture: "Mycotoxins: old foes – new finds"
---

Professor Lorenzo Bertin
Univesity of Bologna, Italy
Lecture: "Extraction of functional biomolecules from organic wastes"
---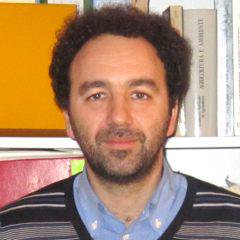 Pietro Rocculi D.Sc
Univesity of Bologna (Campus Cesena), Italy
Lecture: "Mild processing strategies for food fortification with biologically active compounds"